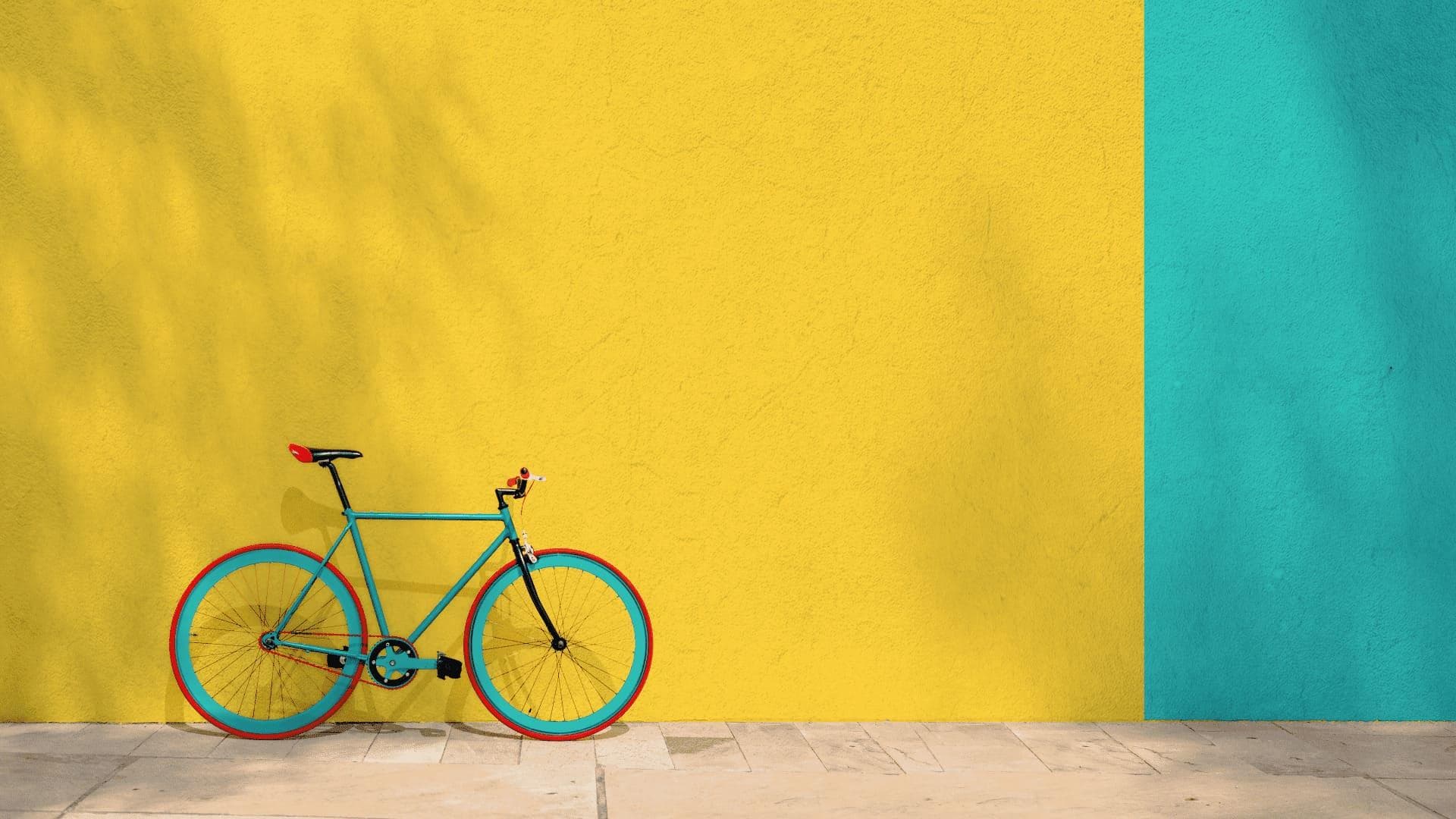 AT YOUR DOORSTEP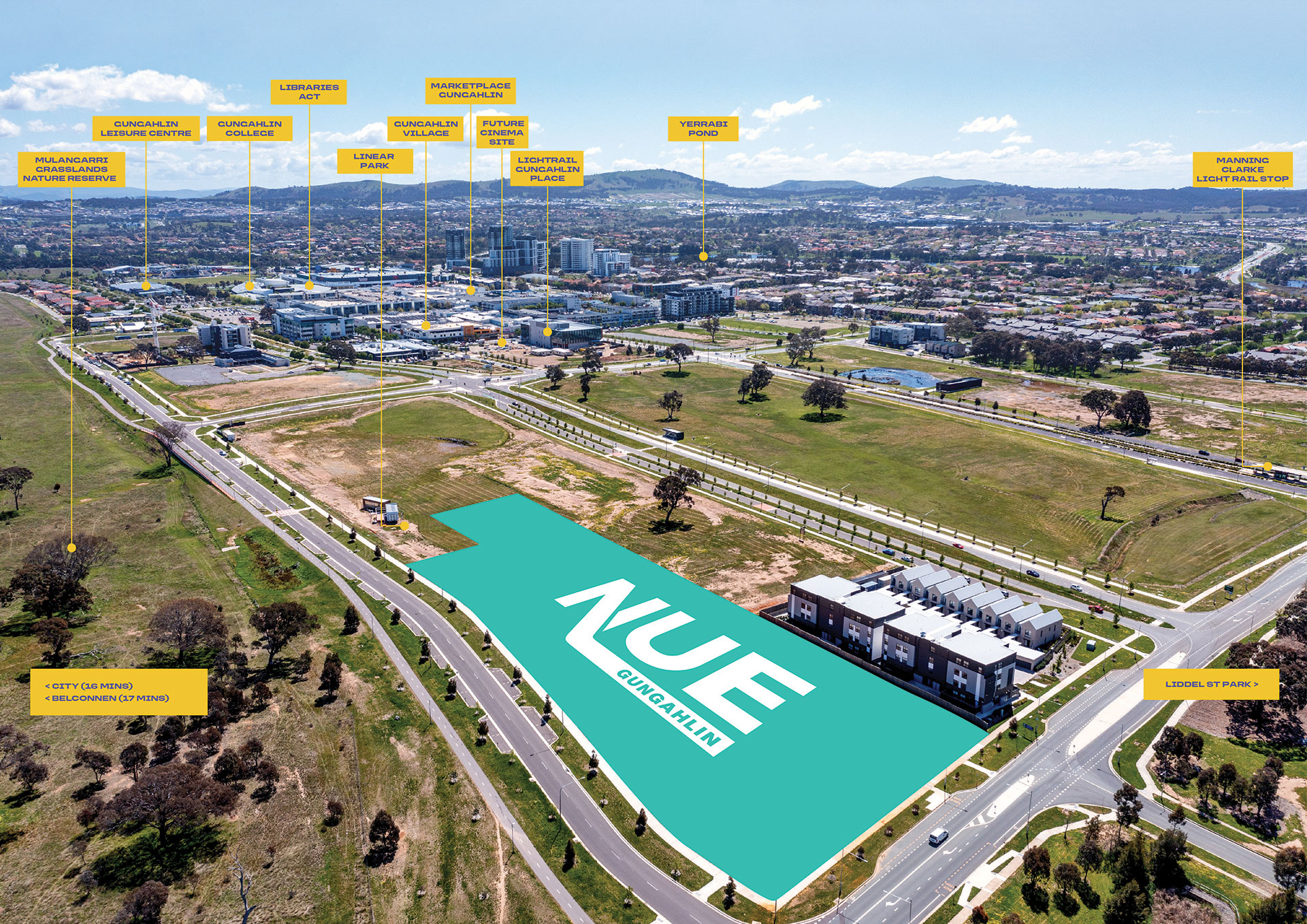 Location
With huge growth in Gungahlin suburbs including Throsby, Moncrieff and Taylor; the Town Gungahlin Centre has flourished into a sub city of Canberra and a highly desirable place to reside. Nue is perfectly positioned for easy transport around Canberra. Convenient access to major transport corridors like Gunghalin Drive, Flemington Road and Horsepark Drive; leading onto Majura Parkway or directly out of the Capital to Sydney or the South Coast via the Federal Highway.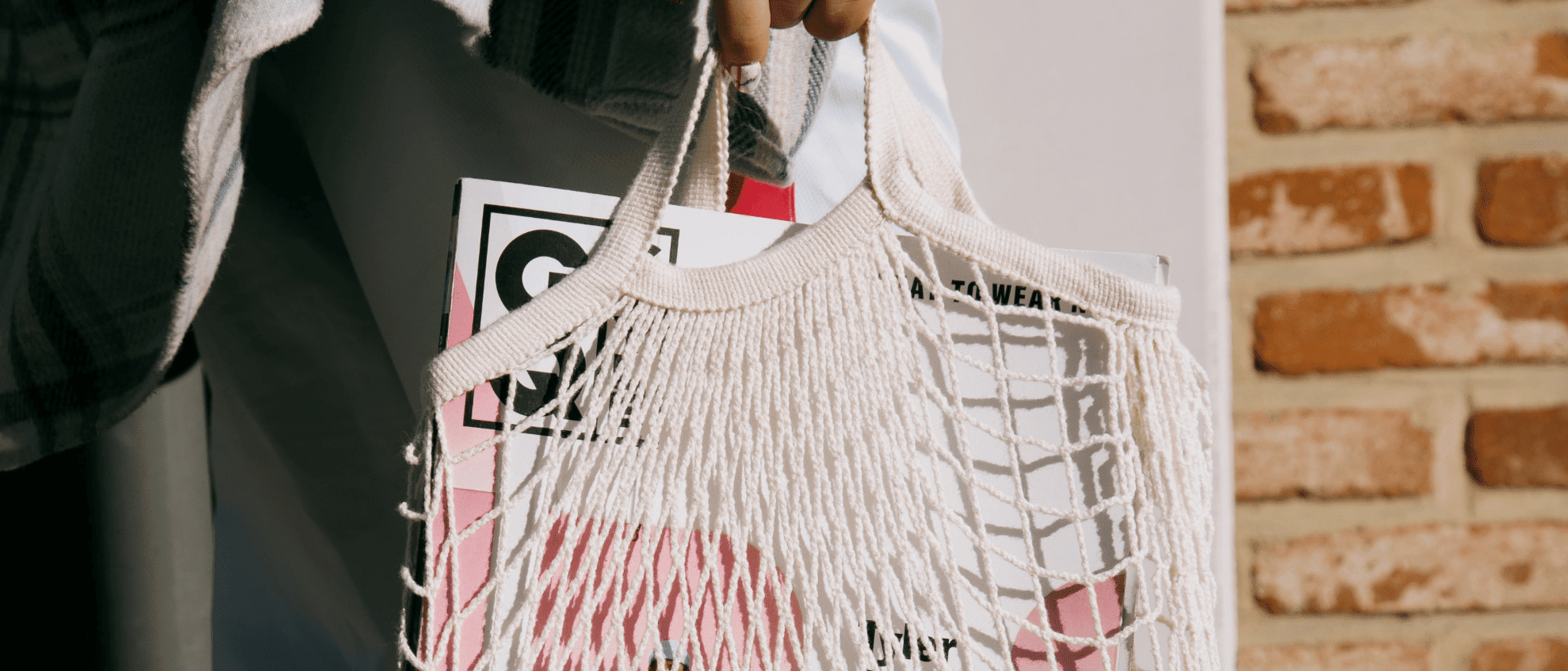 Everything at your doorstep
Live down the road from an abundance of amenity offered throughout Gungahlin Marketplace, Gungahlin Village and Gungahlin Square. From groceries to convenience items, Gungahlin houses all the big-name retailers including Coles, Woolworths, Aldi, Kmart, Big W and Bunnings. Within the Gungahlin Town Centre residents will have access to everything they need on a dayto- day basis. From medical practices, leisure centres, retail, a public library, vet and a variety of hospitality venues servicing the day and night crowds.
Enjoy easy Lightrail access at Manning Clarke North stop just 400m away, while the Gungahlin Place stop is just 1.2kms for those wanting to grab a coffee before transit or stop off for some groceries on the way home.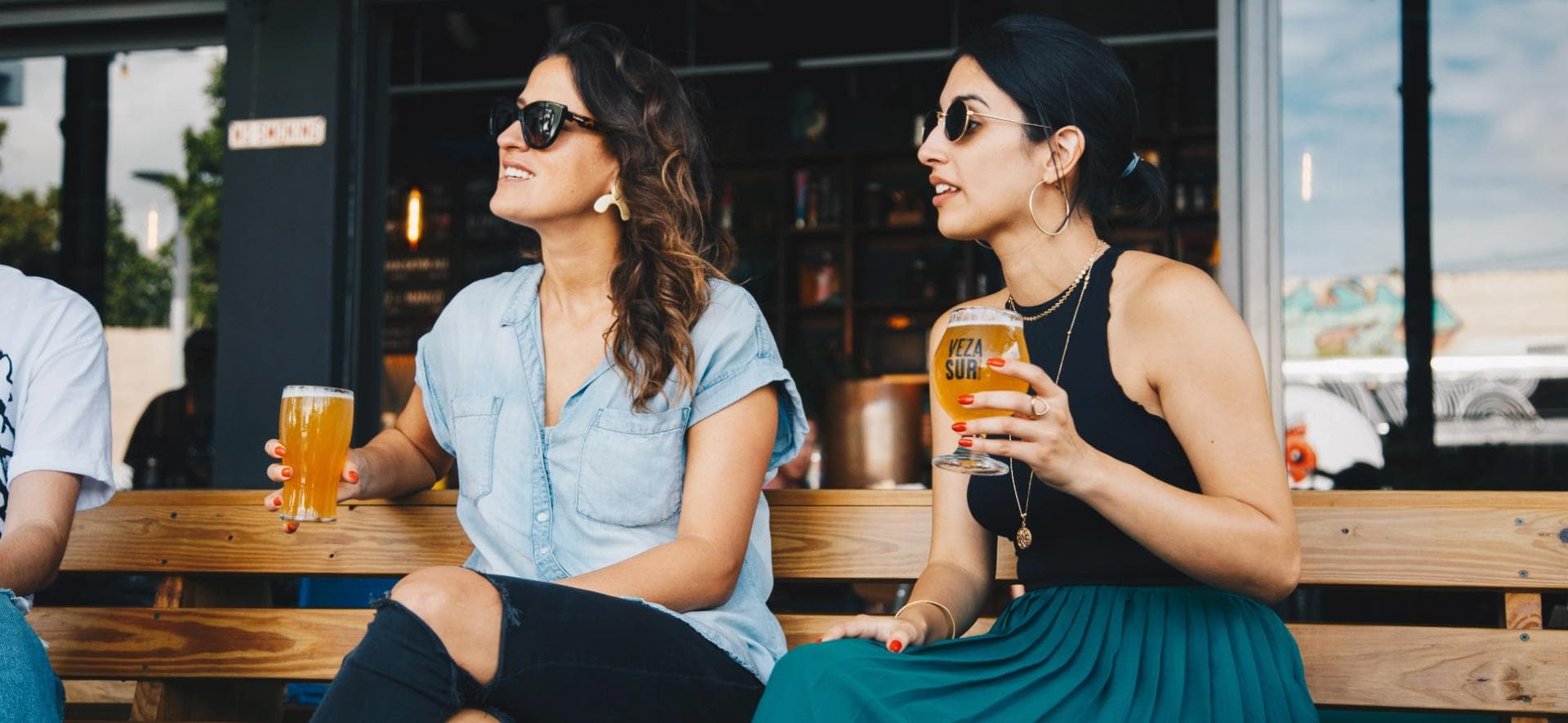 The great outdoors
For those who enjoy the outdoors, the Linear Park is next door, Gungahlin Oval is just 2-minutes away and Yerrabi Pond an enjoyable 9-minute bike ride from the residences. Balance living among all the action with parkland views across the road at Mulanggari Grasslands. Living on the north comes with the added bonus of being close to Gold Creek Golf Club in Nicholls and Gungahlin Lakes Golf Club for those who enjoy a putt.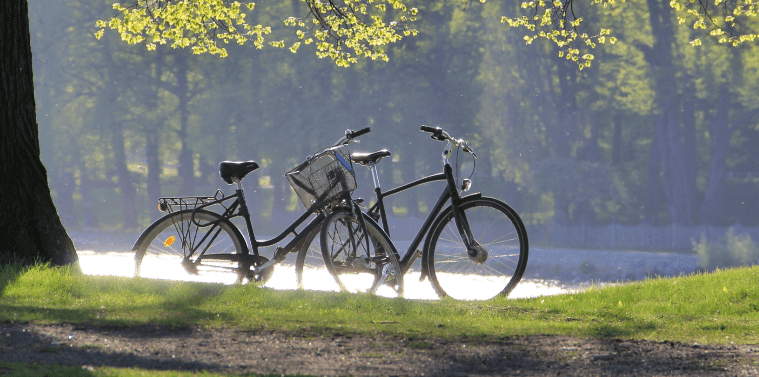 WORK & SCHOOL
With more and more offices including Government buildings relocating to Gungahlin Town Centre, the CBD a short 17km drive and Belconnen just 12kms away, the morning and afternoon commute to work is easy. Gungahlin is known for modern schools with great facilities. Appreciate being walking distance from pre-school to college school facilities. Burgmann Anglican School and Gungahlin College are about 2kms away, while Franklin School and Early Childhood are a short 10-minute walk. Drop off the kids to Palmerston District Primary School or Amaroo Primary in just 6-minutes.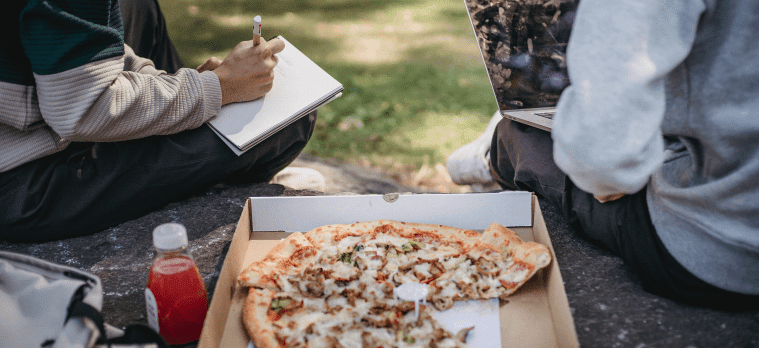 Location
Canberra CBD
Canberra Centre National Arboretum
Calvary Public Hospital
University of Canberra Hospital
Black Mountain
Lake Burley Griffin
Belconnen Westfield
University of Canberra
Australian National University
National Gallery
Braddon
Dickson
Marketplace Gungahlin
Mulangarri Grasslands Nature Reserve
Gungahlin College
The location of development
(Cnr of Camilleri and Manning Clark Cres)